Kombai is a classic Costo that is almost magical in its versatility. The hat has a detachable pom-pom. You can easily vary the differently coloured pom-poms according to the day and your mood, or leave it out – the choice is yours!
The hat has a deep fit, and it sits on your head in the same way as a beanie, over the ears. The iconic Kombai has a short, stiff lip and a comfortable viscose lining.
If you like this model, then you should also check out Asmat.
Replaceable pom-pom
Unisex model
Made in Tallinn
Made from textile surplus fabrics
Land-kangas on ohutta ja taipuisaa villasekoitetta ja kankaasta valmistettu hattu sopeutuu keväästä kesän yli pitkälle syksyyn. Kankaan monivärisyyden vuoksi hattu on helposti yhdisteltävissä eri asuihin. Hatun hengittävä viskoosivuori lisää käyttömukavuutta.
90 % villa, 10 % nailon
Vuori: 100 % viskoosi
Kvadratin ylijäämäkangas
Ohut ja moneen sopiva
All of our hats are made from furniture-industry surplus materials, so they are very durable. However, when you take proper care of the hat, its lifespan will be even longer.
A hat will last a lifetime by following these instructions: love, freeze and air it! Did you know that freezing effectively removes odours? You can easily remove minor stains with stain remover. However, be sure to test the suitability of the stain remover on a hidden spot of ​​the fabric. With a spot-test you ensure that the cleanser you are using suits the material and the colour will not fade. You can clean the sweatband inside the hat by wiping it with a damp cloth.
The hats main fabrics, linings, and sweatbands are often different materials that behave differently when they get wet. For this reason, we do not recommend machine washing for hats. If the hat requires proper washing, we recommend taking it to the laundry for dry cleaning.
Shipping to Finland:
We offer Free shipping to Finland by Posti Parcel for orders over €50!
• Store pick up (Yrjönkatu 34, Helsinki) €0
• Posti – Post Parcel €3.90
• Posti – Home Parcel €9.90
Shipping outside Finland:
• Posti – Parcel (Estonia, Latvia, Lithuania €5.90
• DHL Express – EU countries (excl. Iceland, Cyprus, and Malta) €9.90
• DHL Express – Switzerland, Norway, and Great Britain €14.90
• DHL Express – Japan, Canada, USA €24.90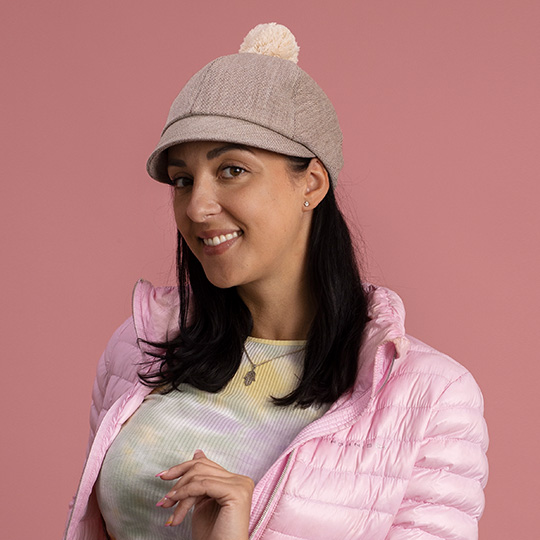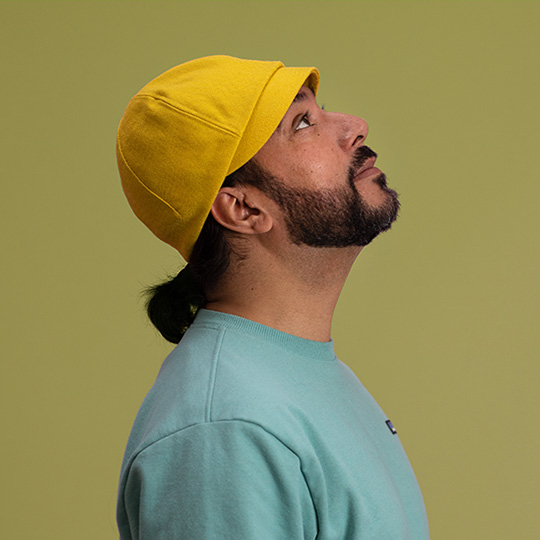 With or without a pom-pom, you decide