Why Costo?
Our stylish and locally produced high-quality headwear brings joy and colour to everyday life. Each item of Costo headwear is made from carefully selected ecological materials that are both durable and timeless – you can sport these hats from one year to another.
As our customer, you are the designer. Most of our headwear can be customized with easily replaceable pom-poms according to the style of your company, or leave the pom-pom out – the choice is yours! You might even find your brand colours in our wide colour range. We also offer the opportunity to customize our headwear with different branding. Our professional salespeople will help you design the right product for your company. It will be a product that you and your colleagues want to use both at work and in your free time!
There are many reasons to choose Costo headwear – here are a few:
Finnish design
Personal and distinctive design
Locally manufactured
Sustainable and high-quality products
Easy to customize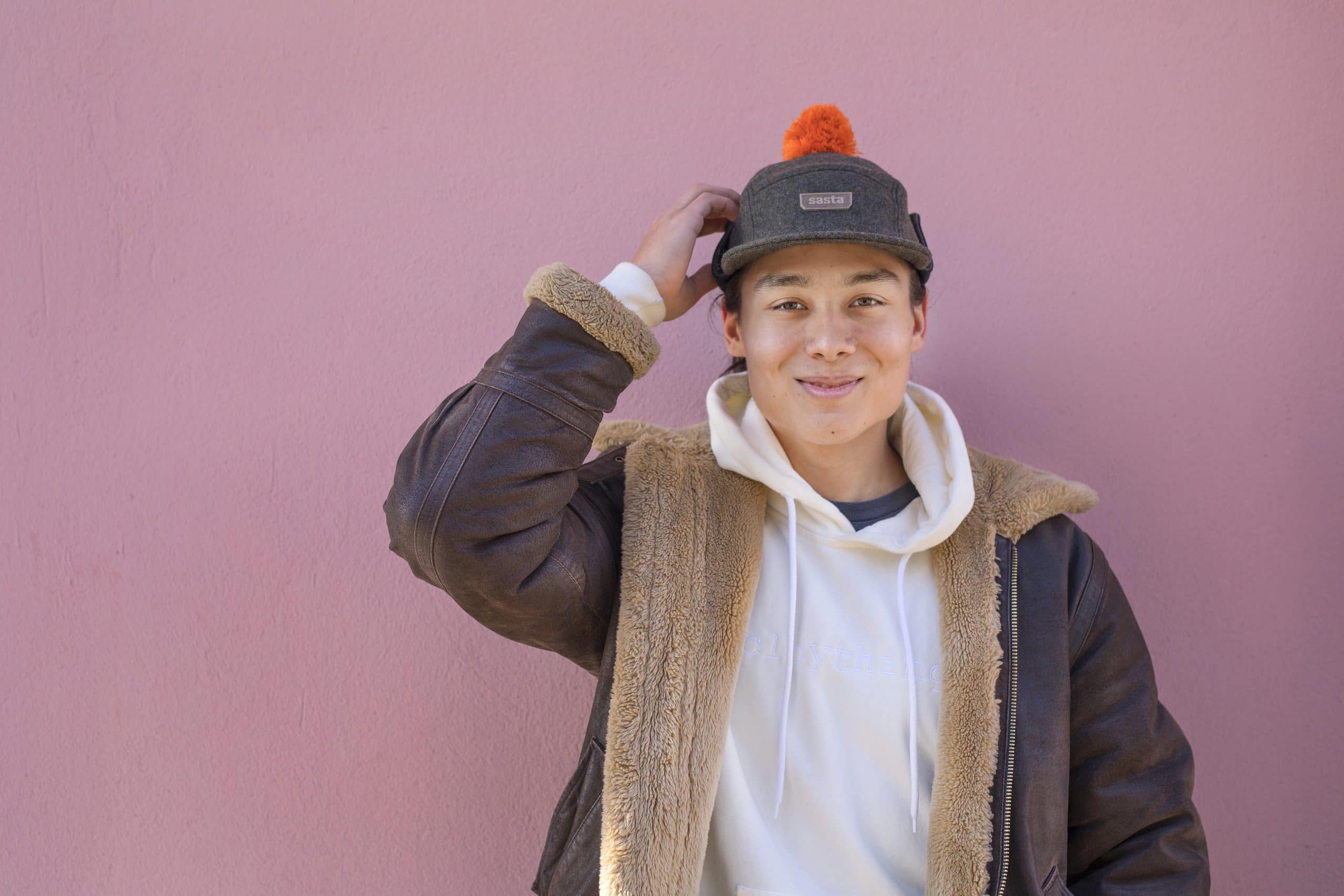 Branded Costo Products
Our professional salespeople make it easy to order branded Costo products and design them for your company needs. We can implement branding in many ways, from aprons to hats and beanies.
We have solid experience in branding. Leather, fabric, and embroidered badges are the most popular ways to brand Costo products with your company logo. Send us your thoughts, and together we will create timeless and head-turning accessories for your company.
For us to get started, it would be good to think about the following things in advance:
The product
You can easily check out our selection in our online store.
The amount
The minimum order for branded products is 50 pieces, but the quantity can contain various colours if the branding method remains the same. In smaller quantities, we are happy to make an offer for unbranded products.
When do you need the products?
Delivery time for branded products is approx. 4–6 weeks, depending on when the order is placed.
What kind of branding would you like?
We can think together about the most suitable application of your logo, but it is good to think in advance what kind of branding you would prefer.
Feel free to contact us and ask for an offer at contact@costo.fi.

Private label
In addition to our selection, we also manufacture products and collections for other brands. Our carefully selected partners produce these products according to the values ​​of sustainable development using surplus fabrics from the textile industry and wool products from high-quality mulesing-free merino wool.
We also offer a comprehensive design service for products and collections. In addition to headwear, we professionally manufacture backpacks, bags, aprons and leather goods, for example. The minimum order quantity for one product is 500 pieces. Feel free to contact us, and let's make a colourful, unique and timeless collection for your company.
You can reach us by e-mail at contact@costo.fi.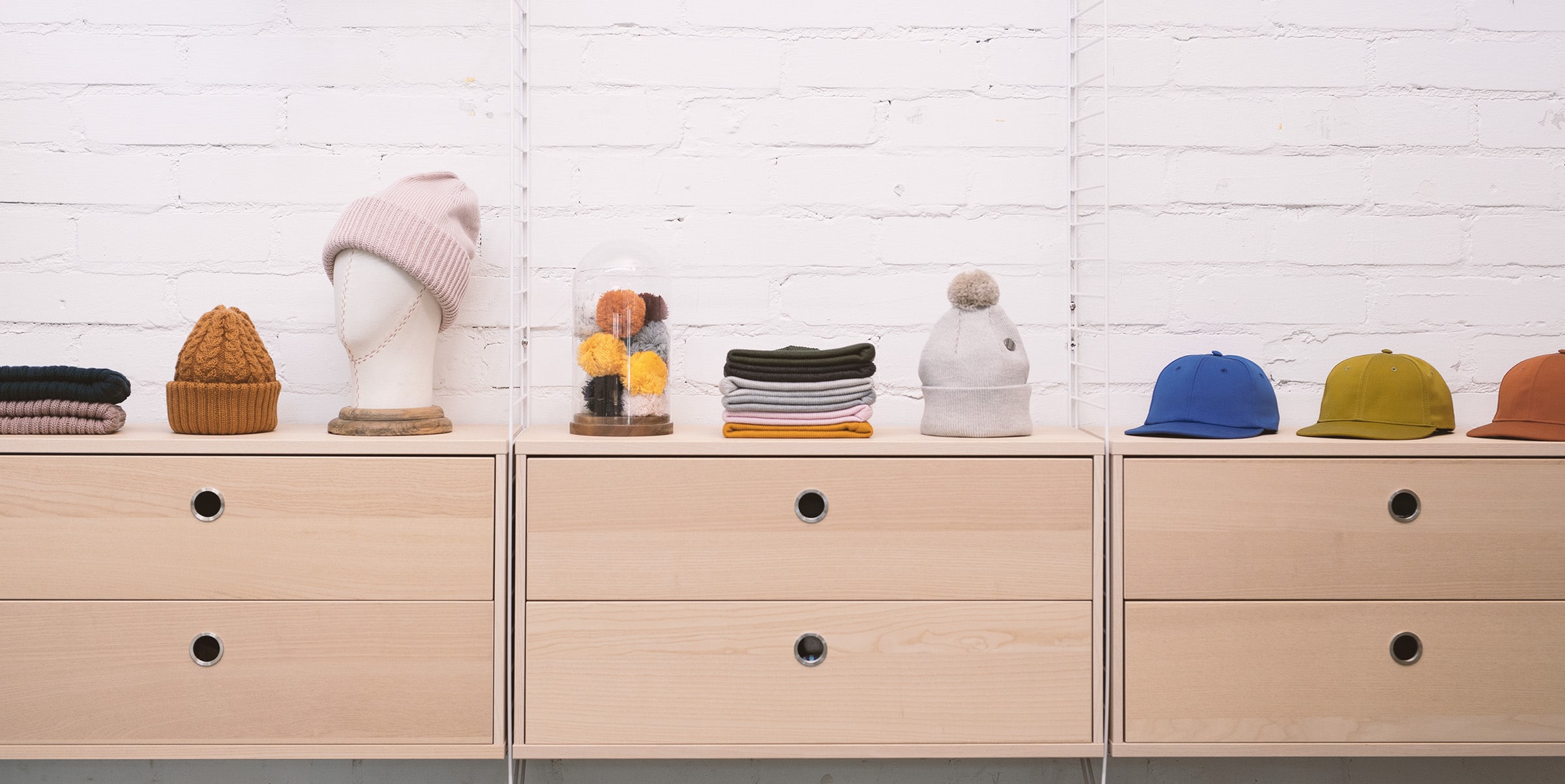 Retailers
Are you looking for colour, fun and Finnish design in your selection? You chose the right partner! Costo offers your customers inspiring, locally produced and timeless accessories. Our products last from one year to another, and their design never gets old.
Costo's colourful selection includes headwear for many tastes. Just choose the products in our collection that interest your customer base. Some hats come with a changeable pom-pom. With spare pom-poms, you can easily boost additional sales, as well as spark conversation with your customers.
We offer Costo headwear for resale – whether your store is online or brick and mortar. Our sellers are happy to provide more information about resale opportunities. Do not hesitate to contact us at contact@costo.fi
All Costo products stand the test of time – they are designs that never go out of date. We offer our products for resale – be it online or in a brick-and-mortar store. We are happy to provide more information about resale opportunities.
Do not hesitate to get in touch with contact@costo.fi.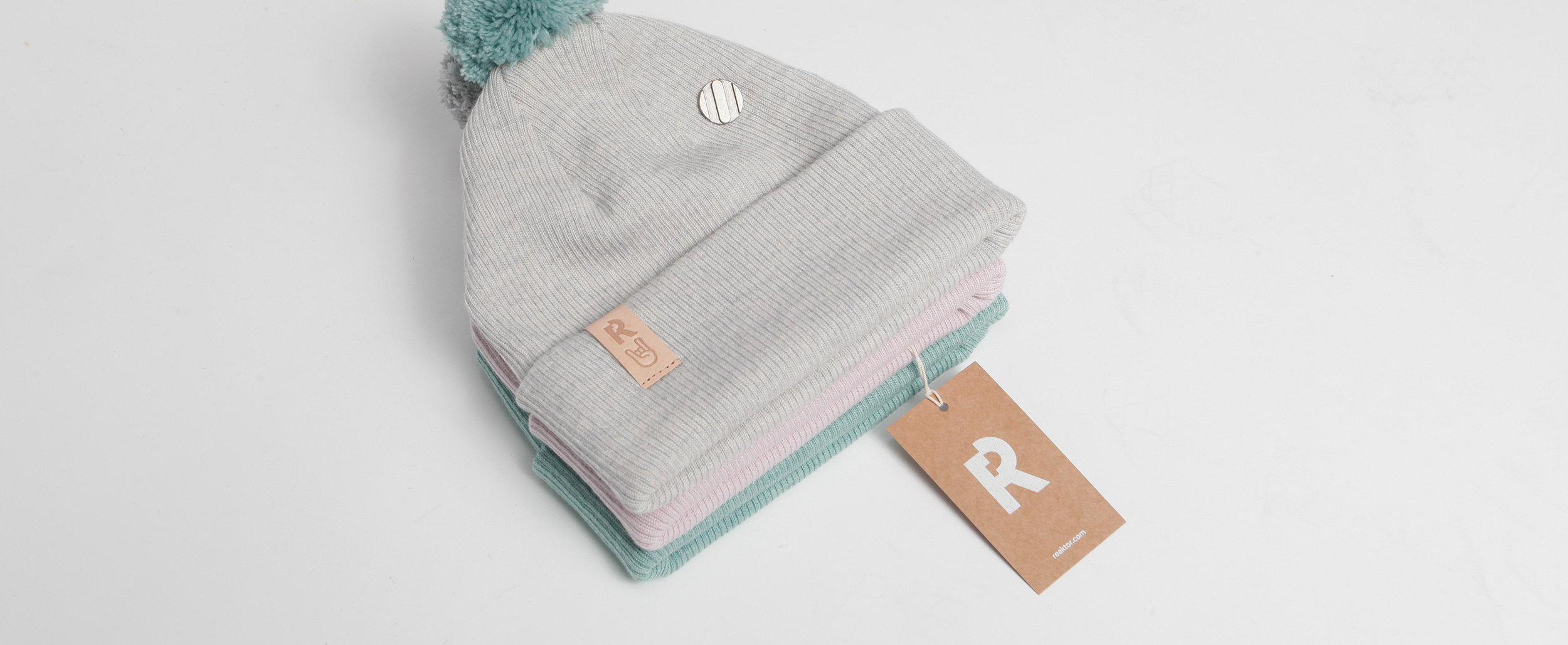 Contact
It is easy to order branded Costo products and design them for your needs with our professional salespeople.
Feel free to contact us and ask for an offer at contact@costo.fi