With or without a pom-pom, you decide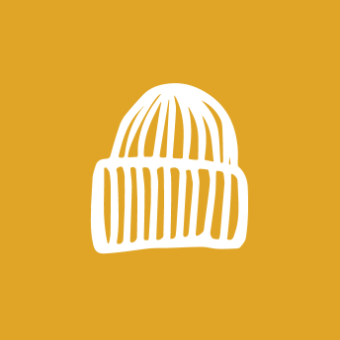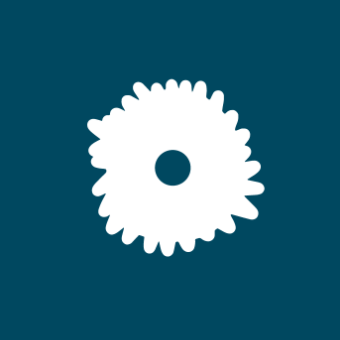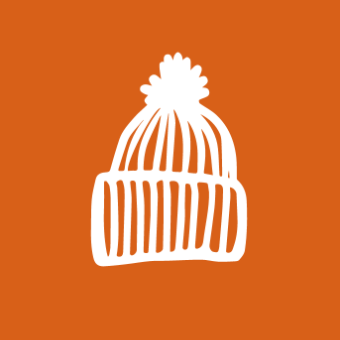 Why choose a Costo hat?
Our stylish and locally produced high-quality headwear brings joy and colour to everyday life.
Each item of Costo headwear is made from carefully selected ecological materials that are both durable and timeless – you can sport these hats from year to year.
As our customer, you are the designer. Most of our headwear can be customized with easily replaceable pom-poms according to the day and mood, or leave the pom-pom out – the choice is yours!
We at Costo are always at your service. Our high-quality customer service provides hat stretching and maintenance throughout the life of your headwear – you can always contact us in any matter.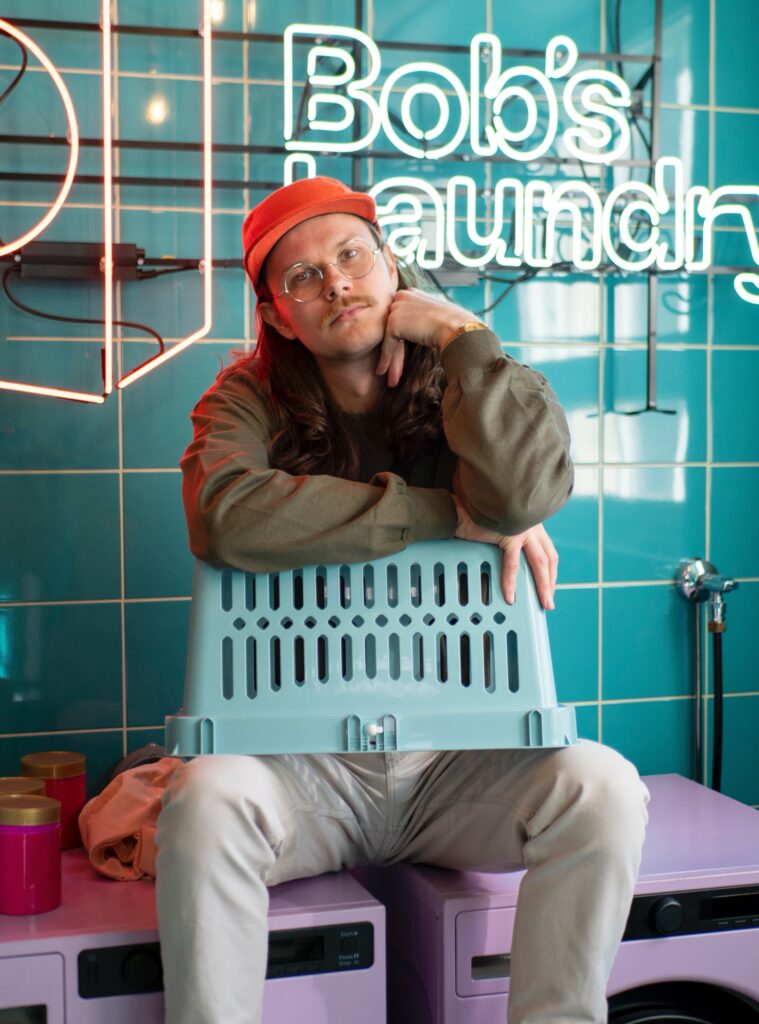 Costo world
@Costoaccessories
Subscribe to our newsletter
Ride the wave of hat fashion and subscribe to our newsletter! As a subscriber, you will be the first to hear about our colourful and exciting news, the best offers and great events.
P.S. You can unsubscribe from the order at any time.