Bubu Beanie
Mustard
49,00€
SKU:

BU0123
Category: Bubu Beanies
In stock
The Cousteau-style Bubu beanie is chunky and low. The Bubu crowns all styles, but what is best is that you can customize it to suit your taste, as the beanie comes with a detachable pom-pom. You can easily vary the different coloured pom-poms according to the day and your mood, or leave it out – the choice is yours!
Bubu Beanie is made in Finland from mulesing-free merino wool. The beanie is suitable for everyone, regardless of gender or age. When washed by hand and dried flat, the beanie is guaranteed to be a long-lasting accessory.
• Changeable pom-pom
• One Size
• Unisex model
• Knitted in Finland
• 100% Merino wool
Merino wool
The mulesing-free merino wool is manufactured from the wool of Merino sheep grown on South African farms.
Merino wool doesn't itch or scratch.
• 100 % Merino wool
Our beanie is a lifelong friend when you take good care of it.
The beanie will make it through the winter by following these instructions: love, freeze and air it.
Did you know that freezing effectively removes odours and wool itself repels dirt?
Our beanies are made of merino wool but may still behave a little differently when washed due to different knits. Never wash a wool product in a washing machine, even with a wool washing programme. In the washing machine, the wool may stretch or shrink. Costo beanies should be washed by hand. Before washing, remove the pom-pom from the beanie. Costo beanies with pom-poms have a buttonhole, and our pom-poms have a button. Removing the pom-pom works in the same way as buttoning a shirt. First, wash the most heavily stained areas with gall soap. Wash the beanie, avoiding rubbing, pressing and lightly squeezing in lukewarm, 30-degree water with wool detergent. However, do not soak the beanie. Drain the wash water and pour clean water of the same temperature into the basin. Rinse the beanie several times until the rinsing water remains clear. Remove excess water from the beanie with a towel and shape the beanie back into shape while wet. All wool products and Costo beanies should be level dried, for example on a clean towel in a well ventilated place.
Shipping to Finland:
We offer Free shipping to Finland by Posti Parcel for orders over €50!
• Store pick up (Yrjönkatu 34, Helsinki) €0
• Posti – Post Parcel €3.90
• Posti – Home Parcel €9.90
Shipping outside Finland:
• Posti – Parcel (Estonia, Latvia, Lithuania €5.90
• DHL Express – EU countries (excl. Iceland, Cyprus, and Malta) €9.90
• DHL Express – Switzerland, Norway, and Great Britain €14.90
• DHL Express – Japan, Canada, USA €24.90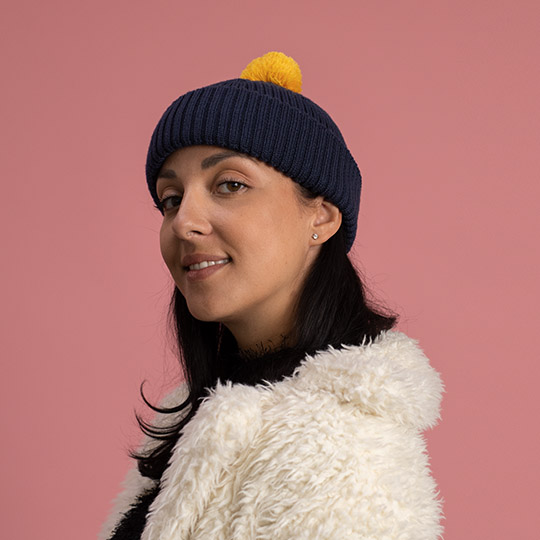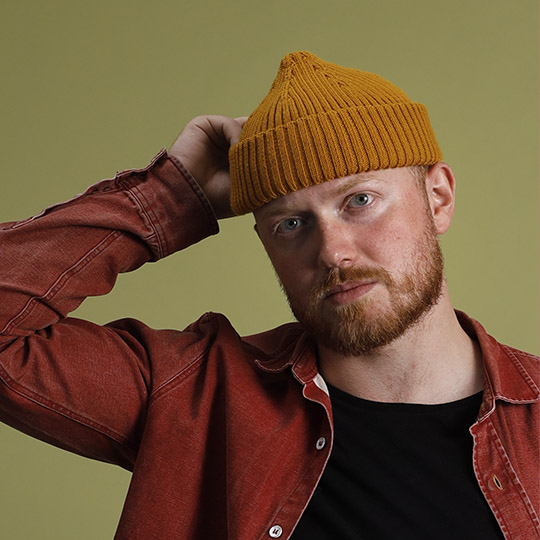 With or without a pom-pom, you decide