Kombai on Coston klassikkotuote jonka taika piilee sen muunneltavuudessa. Hatussa on irrotettava tupsu. Voit vaihdella eri värisiä tupsuja helposti aina päivän ja fiiliksen mukaan, tai jättää sen kokonaan pois – valinta on sinun!
Hattu on malliltaan syvä, se istuu päähän pipomaisesti ja laskeutuu korvan päälle. Ikonisessa kombaissa on kova, lyhyt lippa ja käyttömukavuutta parantaa viskoosivuori.
Jos tykkäät tästä mallista niin kannattaa kurkata myös Asmat.
Vaihdettava tupsu
Unisex malli
Valmistettu Tallinnassa
Valmistettu tekstiiliteollisuuden ylijäämäkankaista
Willow-kangas on puoliksi hamppua ja puoliksi villaa ja ominaisuuksiltaan se on hengittävää sekä jämäkkää. Hattu sopii parhaiten kevään ja kesän lämpöön, mutta toimii myös syksyllä.
50 % hamppua, 50 % villaa

Kvadratin ylijäämäkangas
All of our hats are made from furniture-industry surplus materials, so they are very durable. However, when you take proper care of the hat, its lifespan will be even longer.
A hat will last a lifetime by following these instructions: love, freeze and air it! Did you know that freezing effectively removes odours? You can easily remove minor stains with stain remover. However, be sure to test the suitability of the stain remover on a hidden spot of ​​the fabric. With a spot-test you ensure that the cleanser you are using suits the material and the colour will not fade. You can clean the sweatband inside the hat by wiping it with a damp cloth.
The hats main fabrics, linings, and sweatbands are often different materials that behave differently when they get wet. For this reason, we do not recommend machine washing for hats. If the hat requires proper washing, we recommend taking it to the laundry for dry cleaning.
Shipping to Finland:
We offer Free shipping to Finland by Posti Parcel for orders over €50!
• Store pick up (Yrjönkatu 34, Helsinki) €0
• Posti – Post Parcel €3.90
• Posti – Home Parcel €9.90
Shipping outside Finland:
• Posti – Parcel (Estonia, Latvia, Lithuania €5.90
• DHL Express – EU countries (excl. Iceland, Cyprus, and Malta) €9.90
• DHL Express – Switzerland, Norway, and Great Britain €14.90
• DHL Express – Japan, Canada, USA €24.90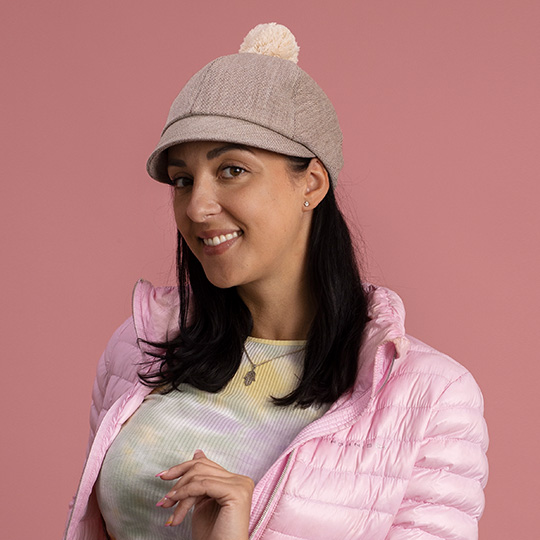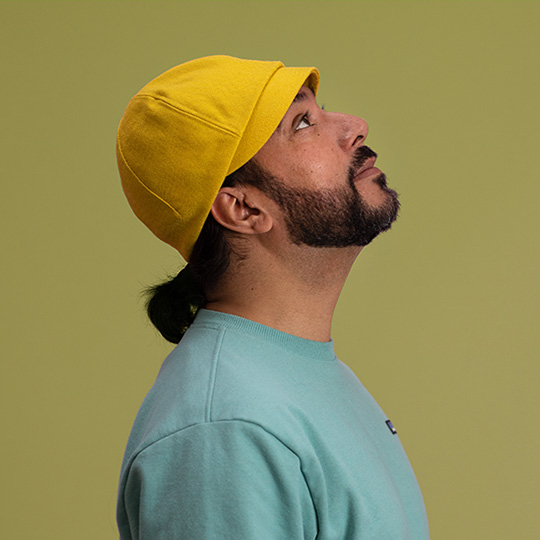 With or without a pom-pom, you decide